#layer-1
We've Got 10,000 Reasons
WHY YOU SHOULD STUDY AGRICULTURE
As part of Farm Credit's centennial celebration, the Farm Credit Foundation for Agricultural Advancement is kicking off a new scholarship program. We'll be awarding 10 scholarships worth $10,000 each to students planning to pursue a career in agriculture.
Yes, you read that correctly – a total of $100,000 in scholarships will go directly to local students!
Not sure if you fit the bill? There's more to agriculture than farming.
Check out our video to learn about the bright future that lies ahead for the ag industry, and find out if you could be part of the #OtherSideOfAg.
#layer-2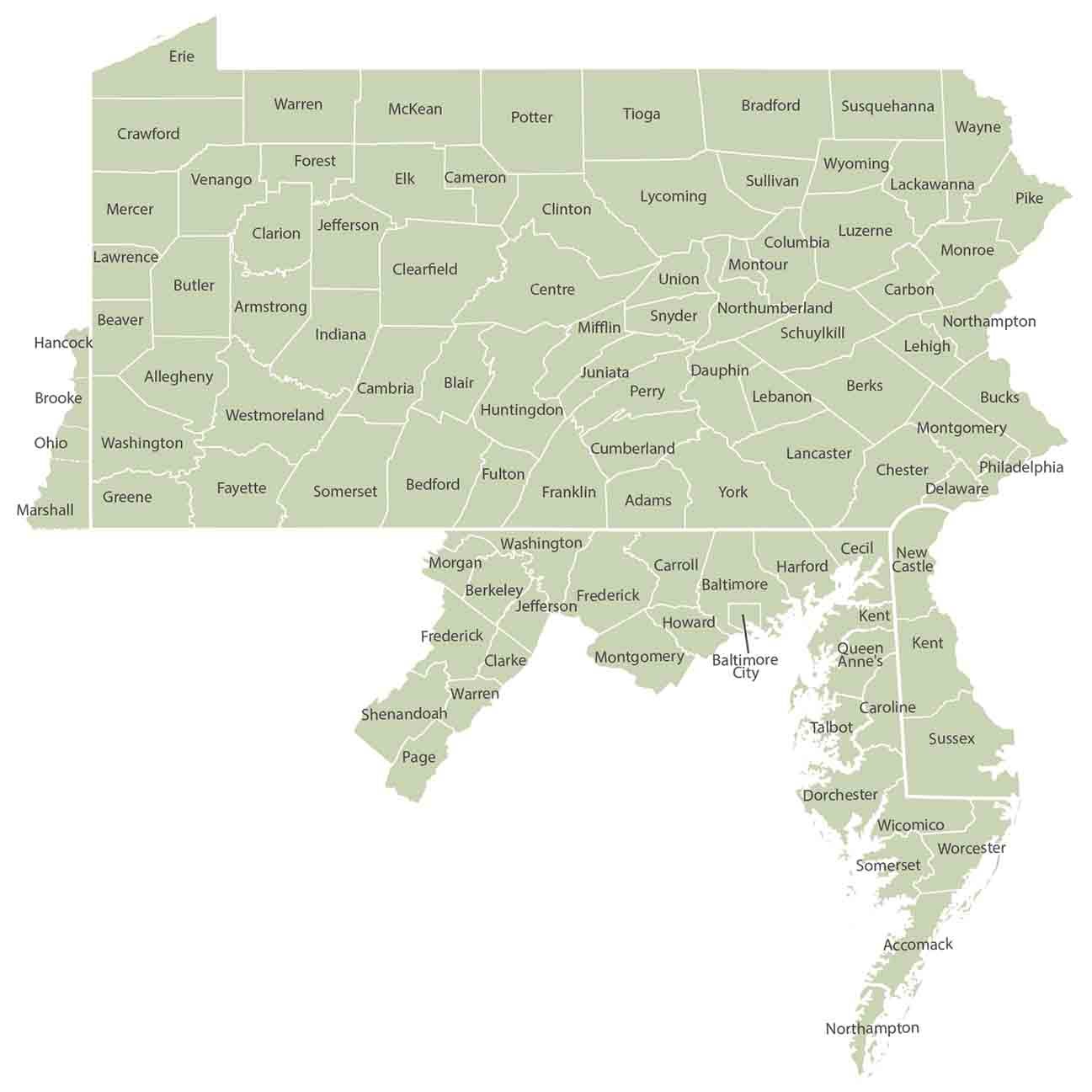 Interested In Applying?
The Farm Credit Foundation for Agricultural Advancement is offering scholarships to high school seniors or those currently enrolled in a two or four year higher education program, with plans to pursue a career in agriculture. This doesn't have to mean you're planning to be a farmer – this also includes food scientists, veterinarians, ag teachers, or maybe even a Farm Credit loan officer!
In order to be eligible, you must reside in Horizon Farm Credit's territory, made up of the following states/counties: Delaware, Maryland (Baltimore, Carroll, Caroline, Cecil, Dorchester, Frederick, Harford, Howard, Kent, Montgomery, Queen Anne's, Somerset, Talbot, Washington, Wicomico, Worcester), Pennsylvania, Virginia (Accomack, Clarke, Frederick, Northampton, Page, Shenandoah, Warren), West Virginia (Berkeley, Brooke, Hancock, Jefferson, Marshall,  Morgan, Ohio), or Washington D.C.
Our 2024 scholarship application is open.​

Application
*The application for this scholarship program will only be available online.
#layer-3
Image Gallery