Check back for our 2023 Community Education Program dates!
We are proud to announce our Community Education Program to support communities within our 100 county footprint and Washington D.C. The program will benefit agriculture education and will provide funding for projects and to organizations that make a positive impact in the area. 
Funding options include up to $2,000 and up to $10,000.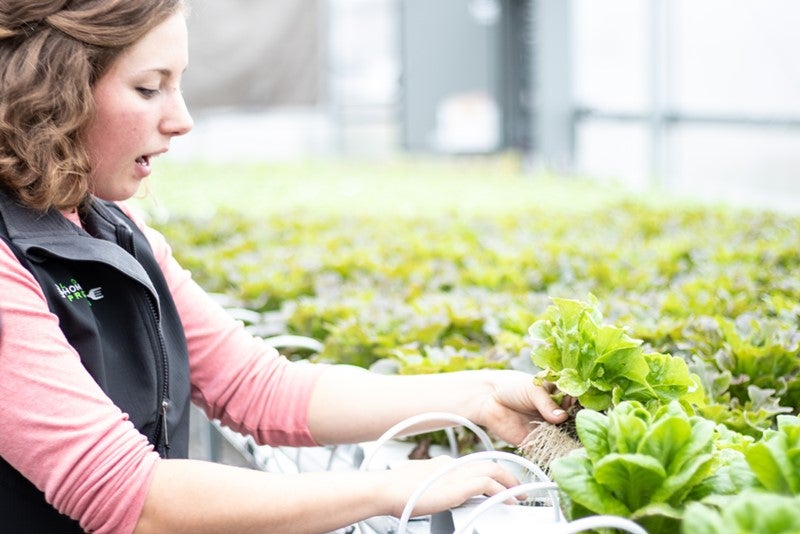 PROGRAM REQUIREMENTS AND GUIDELINES
Qualifying programs must benefit communities within Horizon Farm Credit's territory (including Washington D.C.).
Requests must be consistent with the values and mission of The Farm Credit Foundation for Agricultural Advancement. The Foundation will not provide critiques of proposals submitted.
Requests that meet the selection criteria are considered by the Foundation Board. Only 501(c)(3) organizations or those otherwise exempt from federal income tax will be considered.
The Foundation may choose to fully or partially fund requests. Previous funding does not guarantee continuing support to any organization. Funding is discretionary and restricted to a specific purpose.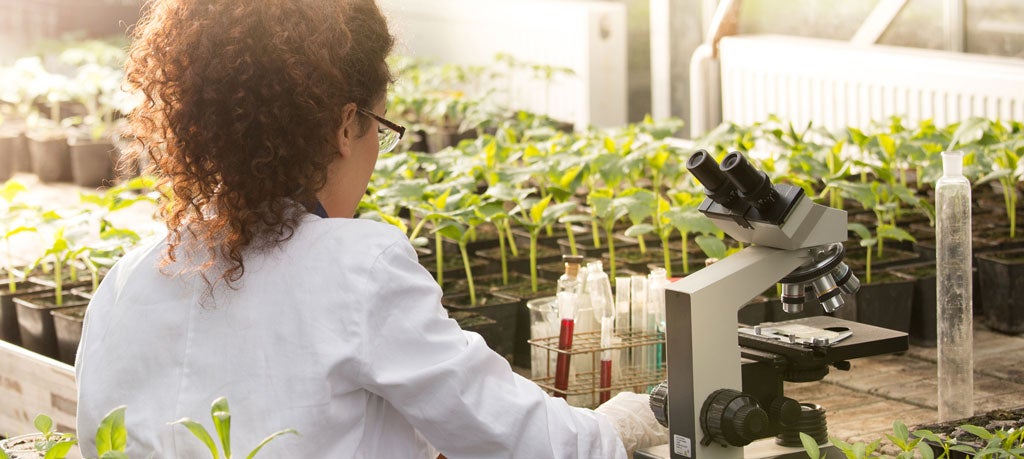 RESTRICTIONS
Programs and projects of charities that do not support agriculture or agricultural education.
Contributions for political support purposes, scholarships, or memberships in professional societies or trade organizations.
Individual or personal endeavors or projects, or individual farm operations.
Participation or entrance fees for charitable events or financing of charitable organizations.
Religious or sectarian programs or groups that benefit the specific organization.
Political campaigns, candidates, lobbying groups, or causes.
Sports teams or athletic events and competition, including equipment or uniforms related to sports.
School activities or school booster club donations, including bands, choirs or fine arts programs.
Private foundations promoting personal hobbies.
Organizations or programs that are inconsistent with or do not align with non-discrimination, ethics, or other Foundation policies, values or mission.
Organizations that in any way pose a conflict with Foundation goals, programs, services, or Horizon Farm Credit employees or Directors.